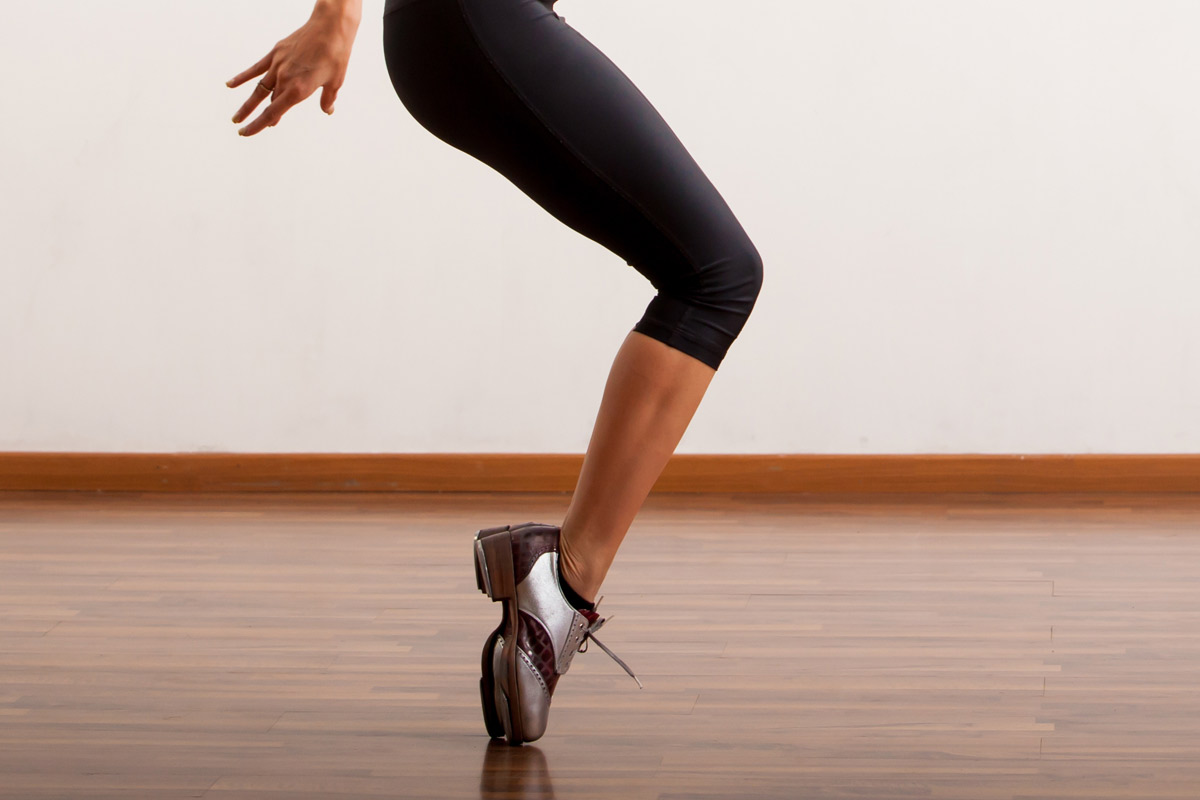 12 Sep

Curso Intensivo de Tap

Publicado a las 12:10h

en

Cursos
Curso para niñas mayores de 8 años. Impartido por el  maestro coreógrafo y bailarín Ryan Johnson.
Fechas: 23 al  25 de Octubre
(Viernes de 4 a 6 pm, Sábado de 9 a 11 am y Domingo de 9 a 11 am)
Mayores informes al: 8378-0900 y 1257-4299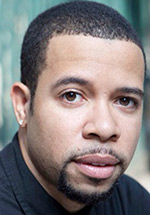 Ryan Johnson, named a "virtuosic tapper" by The Washington Post, is native of Baltimore, Maryland and began dancing under the direction of his mother, Vanessa Jackson Johnson, at Turn Out Performing Arts Center. He continued to develop his passion for dance at Slater's Dance Studio in Annapolis, Maryland.
Ryan is a well-known national and international performer, who has been called "purely amazing" by Septime Weber, Artist Director of The Washington Ballet. At the age of 22, he created Raw Sound Tap Company with the purpose to teach, restore, and preserve the history of Percussive Dance in the Maryland area. He has been commissioned by studios and festivals to create choreography through workshops and residency programs.
Ryan's achievements include being cited for his choreography and solo dance performance, receiving a grant from the Maryland State Arts Council in 2008. He is the 2010 award winner of the DC Metro Dance Awards: Outstanding Solo Performance and finalist for the Emerging Artist Award. Ryan has performed in Cirque Du Soleil Mosaic, The Washington Ballet The Great Gatsby, and DansEncore 2010 International Dance Festival as a featured solo artist fusing step and tap dance.
Recently Ryan was the lead choreographer for the 2010 Season Premier of Extreme Makeover Home Edition, in Baltimore MD were he created a Step Extravaganza. As well as premiering new works at the 2010 International Body Music Festival in Brazil performed by Step Afrika!, Ryan currently performing the role of Particle Man in the hit Off Broadway show STOMP and is a past soloist with the world renowned Step Afrika!.
Ryan is known for creating innovative choreography fusing stepping, tap dance, non-verbal acting, and audience participation. He has performed on stages and taught in studios across the world including The United States, South Africa, Madagascar, Morocco, South America, Canada, and South East Asia.